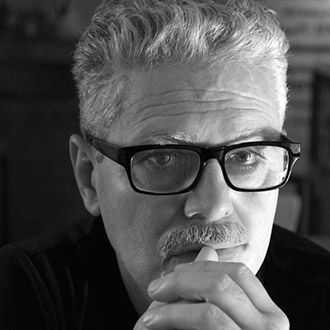 Photographer
Cigo
Maurizio began his advertising career as an Art Director , working for Young&Rubicam NYC , Ogilvy&Mather Italy and Pirella Gottsche Lowe International. After some years he left behind art direction and devoted himself full time to photography.
As a photographer, he is the author of many important national and international adv campaigns. Coupled with his love of cinema and food and looking for a new challenge, he made his debut as a director for Zero Table Top in 2012. His high impact images show unusual and clever view points.
Maurizio's confident use of the hand held camera seals his style, helping create a strong feel of realism and an ability to enter into, and capture "real" moments. He lives between Milan and Tuscany, where he constantly experiments with new ways to represent food, while his Australian wife runs a guesthouse, two children, a dog, a cat and four goats.