Advertising photo & video production
Zero Table Top is a production house founded by Paolo Gandola, director and photographer, specializing in 'food' and 'beauty'.
It was born in 2013, bringing to the world of communication a new idea of food made of beauty and appetizing and a good dose of healthy and modern realism.
Paolo Gandola develops Zero as a real factory, capable of gathering the most diverse talents around itself, placing all kinds of resources and technologies at their disposal in order to experiment and develop new styles and new languages.
In recent years Zero, with his directors and photographers, has signed commercials and photos for the most important Italian and international brands
Soffio al Caffè
Director:
Cigo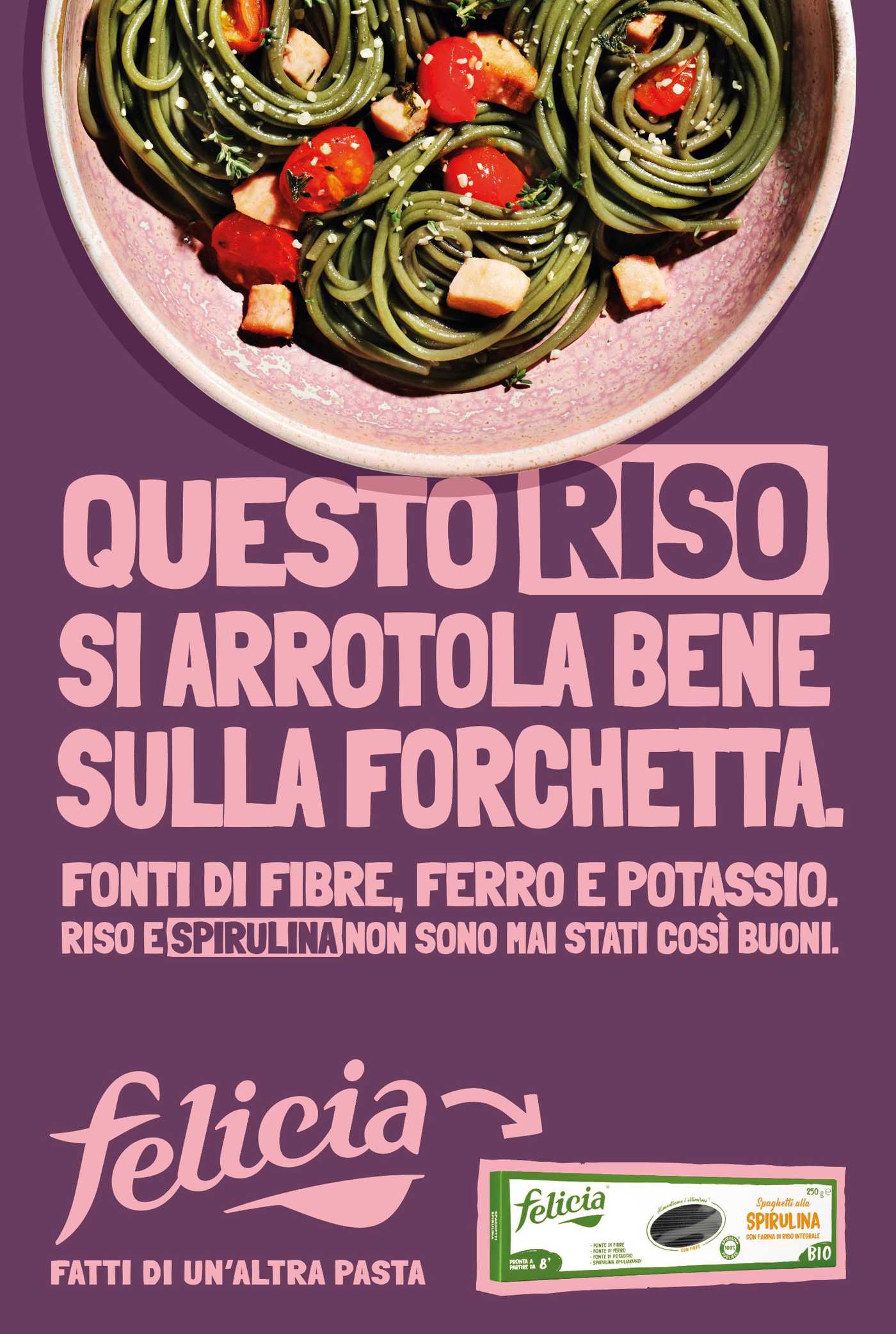 Claudia Biondini x Pasta FELICIA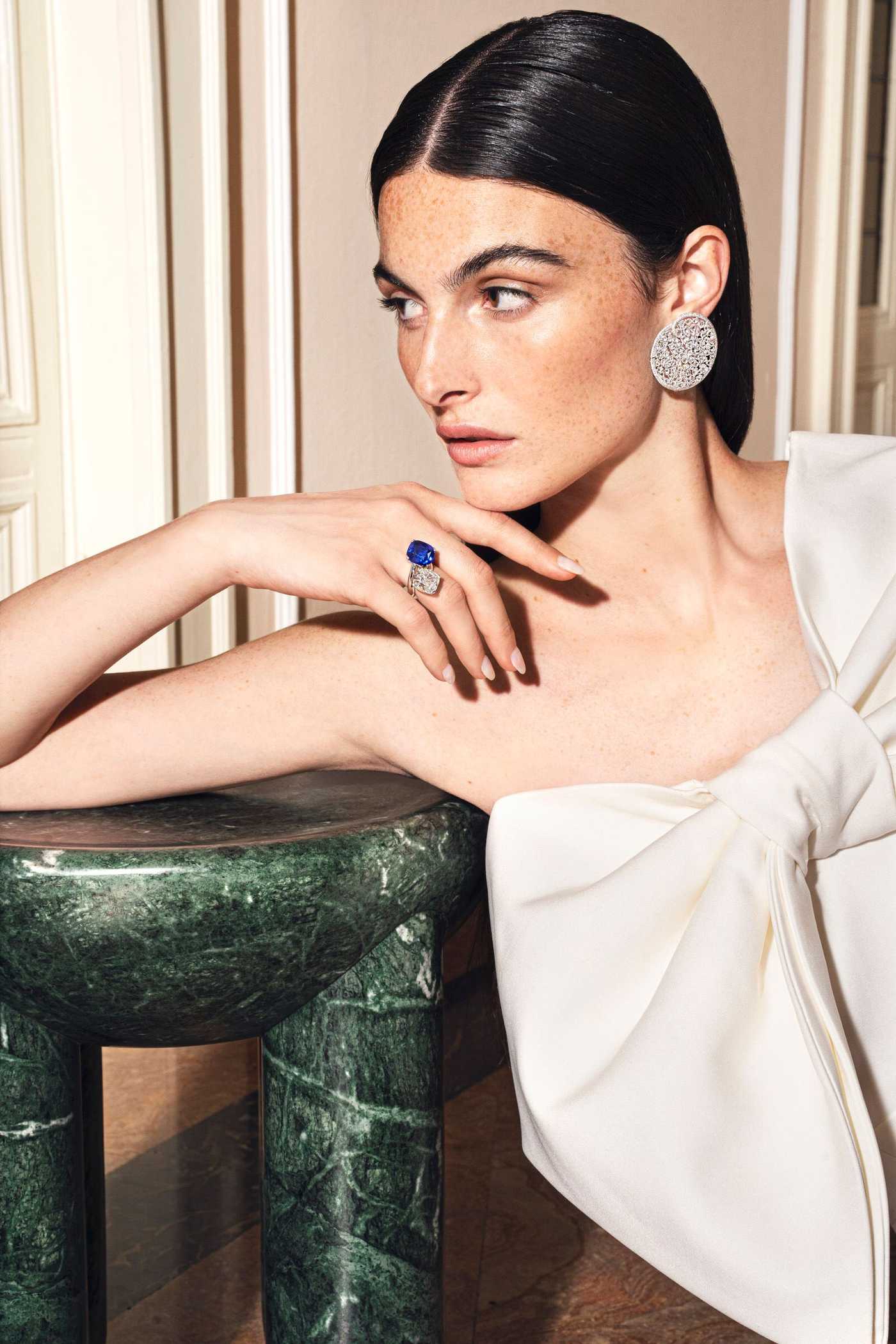 Agnese Cornelio x BUSATTI Milano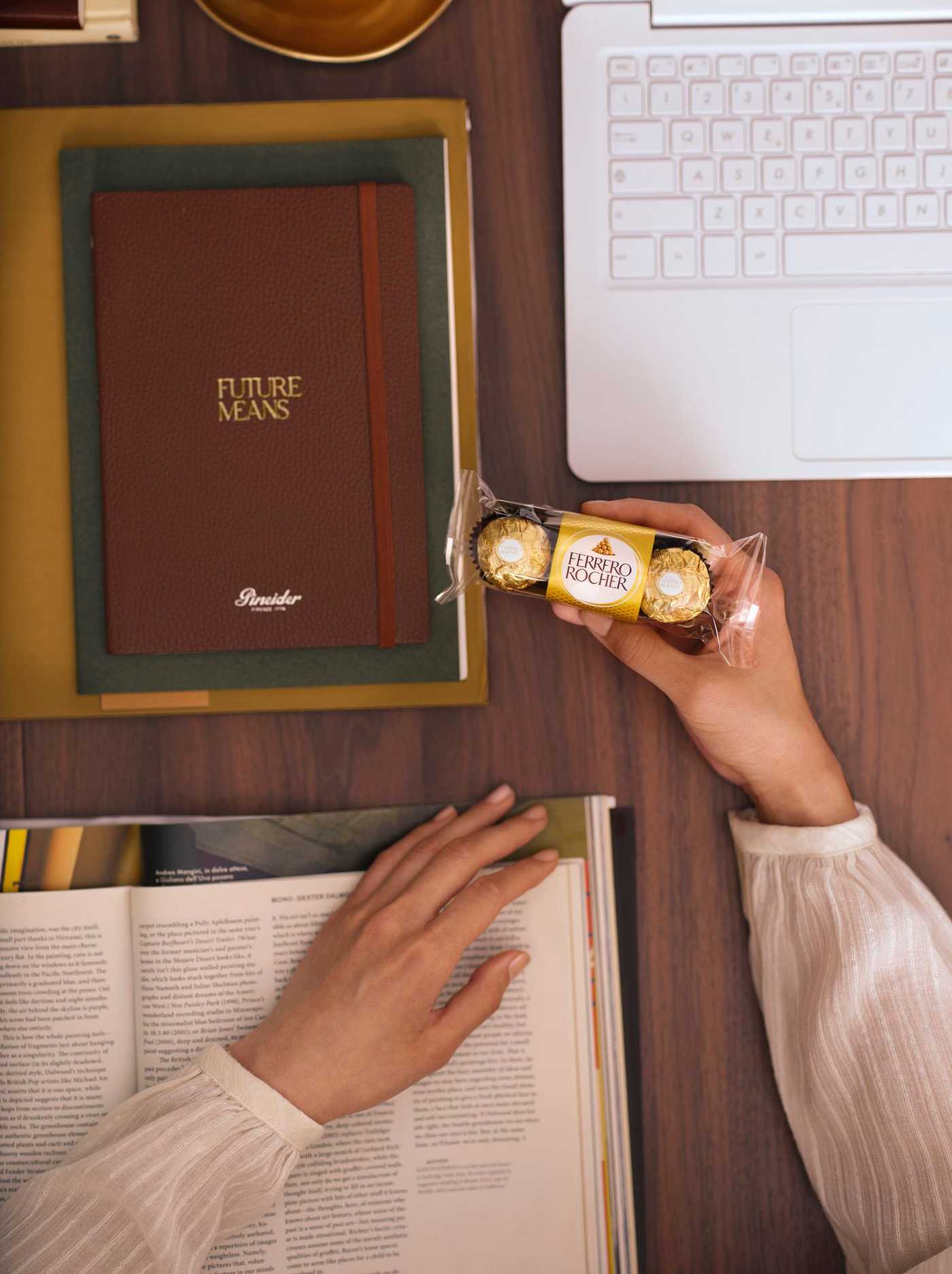 Luca Paolassini x FERRERO Rocher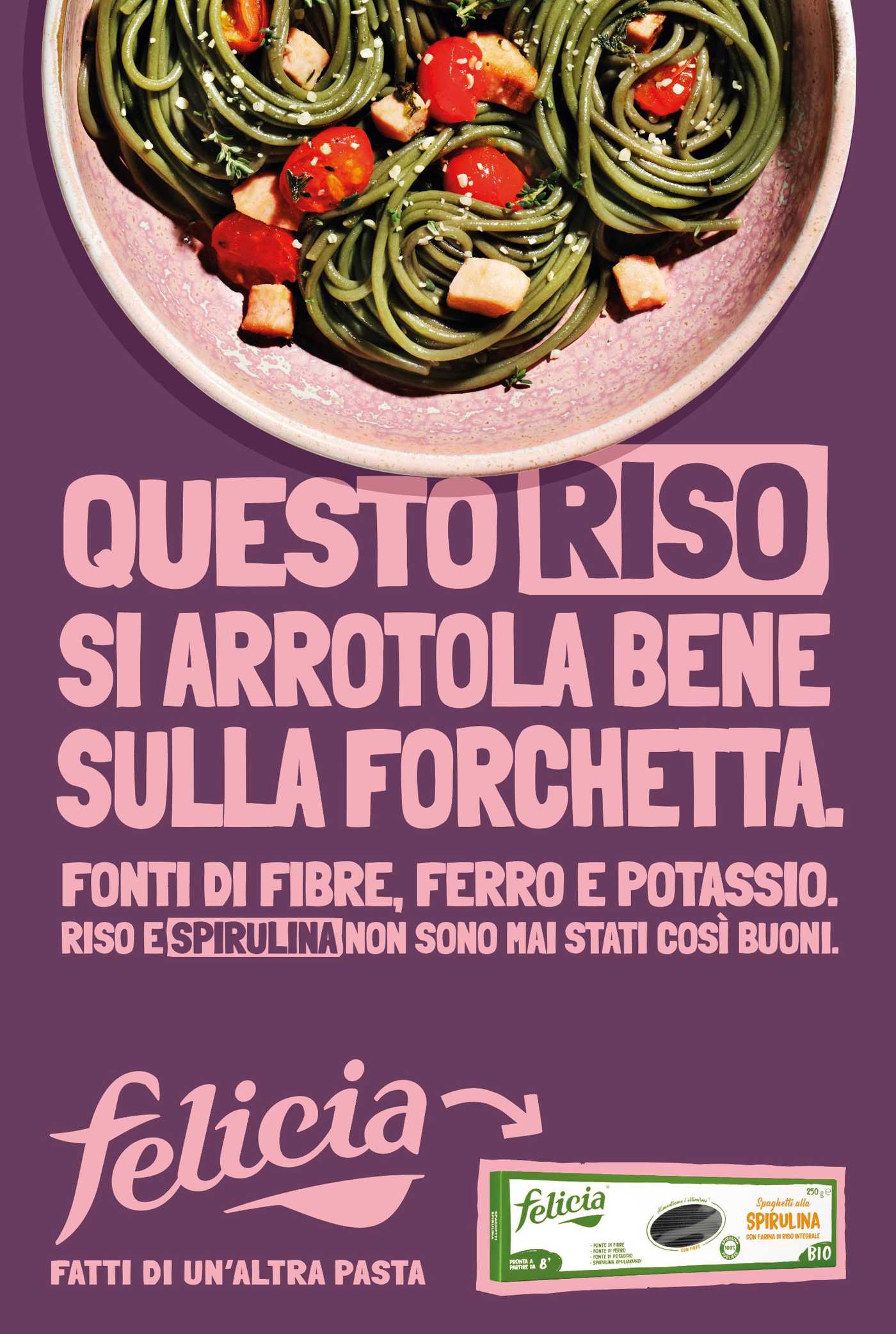 clients
100+ happy clients