Director:
Viola Cajo De Cristoforis
03 /
La Molisana Spaghetto Quadrato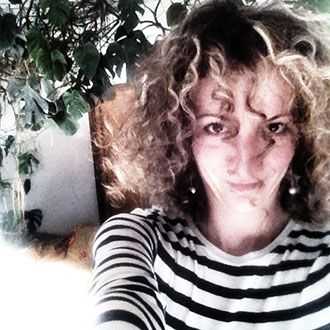 About Director
Viola Cajo De Cristoforis
Born under the imagination sign, Viola loves getting lost in the details of the matter generating invisible worlds, imaginary atmosphere from afar.
Her fresh and natural language always makes every frame elegant and appetizing. Today, Viola works both as a photographer and as a director for Zerotabletop.