04 /
BARILLA Pesto Basilico & Limone
05 /
FERRERO Golden Eggs by Cigo&Biondini
07 /
MÜLLER - Mix Soffio (mousse vaniglia)
08 /
Gocciole Pavesi Coconut
12 /
Gocciole Pavesi Extra Dark
13 /
Nutella McCrunchy Bread
21 /
AIA (Cigo-Bosi e Sironi)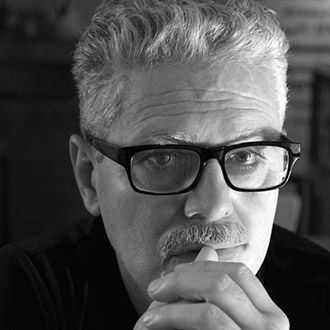 About Director
Cigo
Cigo began life in advertising as an Art Director, working for Young&Rubicam NY, Ogilvy&Mather Italy and Pirella Gottsche Lowe International. He then devoted himself full time to photography, where he created a prolific portfolio of prestigious national and international advertising campaigns, working alongside Advertising Agencies with Clients such as Volvo, Cassina, Zegna and Swatch.
Looking for yet another new challenge, he brought together his love of cinema and food by debuting as a director for Zero Table Top Milan in 2012. His high impact images fuse his years of experience working in analogue photography with his wealth of knowledge and technical ability in lighting. Maurizio's confident use of the hand-held camera, combined with his clever use of high-speed and motion control techniques seal his style.
Cigo continues to develop his work as a freelance Table Top Director/DOP in Australia, as well as regularly traveling back to Italy to work with his loyal clients.