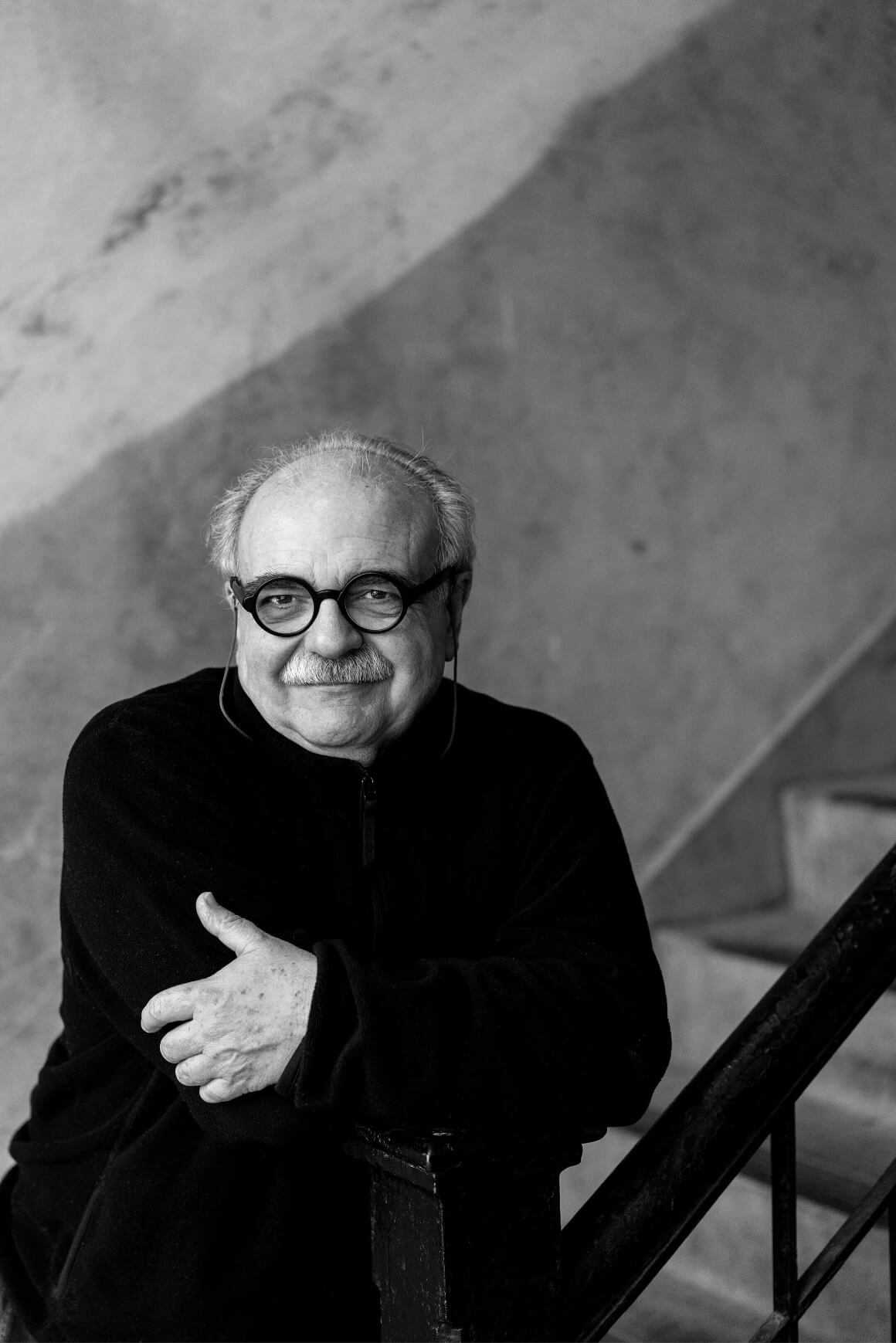 Photographer
Franco Pagetti
Franco Pagetti works on long term independent project using photography and video.  He is a full member of VII photo Agency in NYC. He has devoted himself to the study of social issues, exploring the relation between Power and individuals to see into the hearts of those caught in the conflict and give voice to the fragility of human nature. Over the course of his career, Pagetti has covered conflicts in Afghanistan, Kosovo, East Timor, Kashmir, Palestine, Sierra Leone,Republic Democratid of Congo, Lebanon, Colombia, Somalia, Southern Sudan , Egypt, Lybia and Syria. He was based in Iraq from January 2003 (three months prior to the invasion of Baghdad) until the end of 2008 as a contributor to TIME magazine. His works have brought him numerous awards. He regularly contributes for leading publications all over the world and his projects have been presented as installations, exhibitions and screenings at festivals and galleries worldwide. He is also engaged with educational activities, regularly lecturing at universities and teaching workshops internationally. He is a regular portraits contributor of US VOGUE. In 2012 Franco film for MSF was nominated for an Emmy Award.
A Documetary regarding his work in Iraq, Shooting War, was screened in April 2017 at the Tribeca Film Festival in NYC.
His D&G Fall/Winter 2016 Campaign was awarded for the best ADV campaign 2016.